Friday the 13th figures
"Roy" from Friday V, the impostor Jason.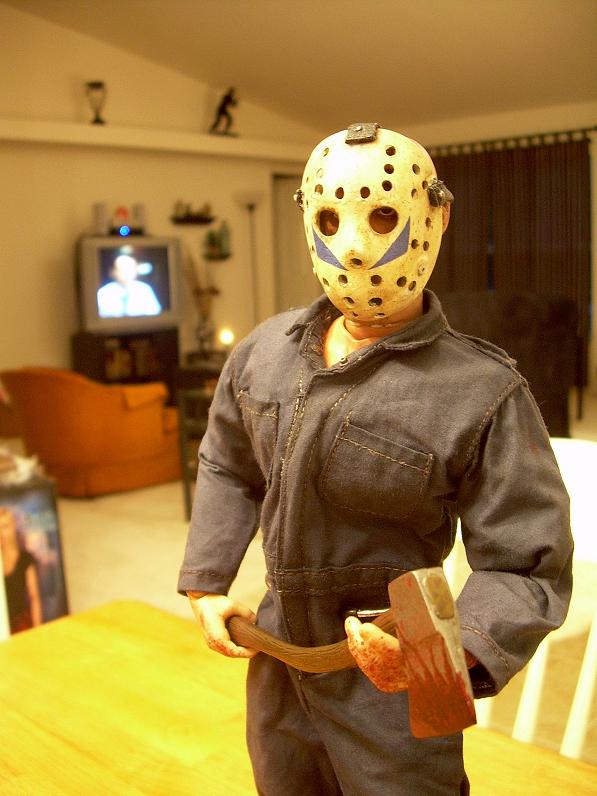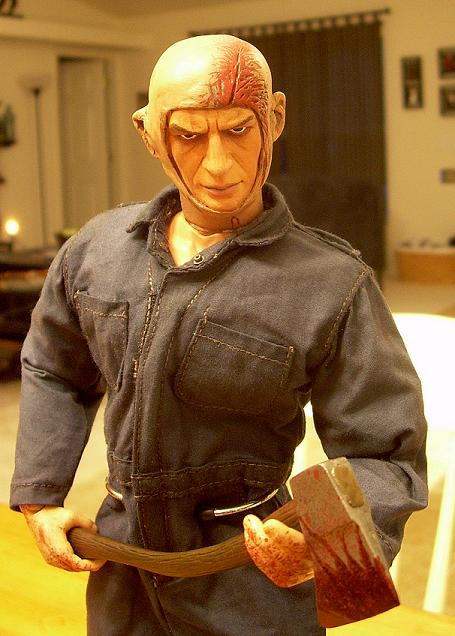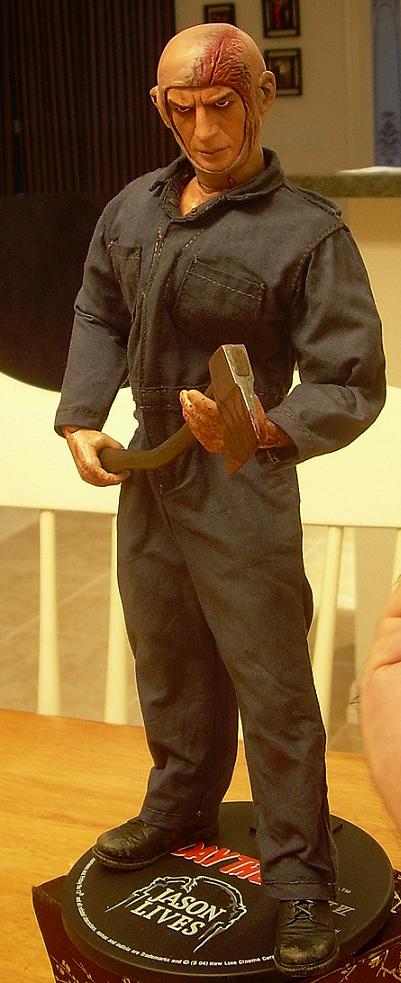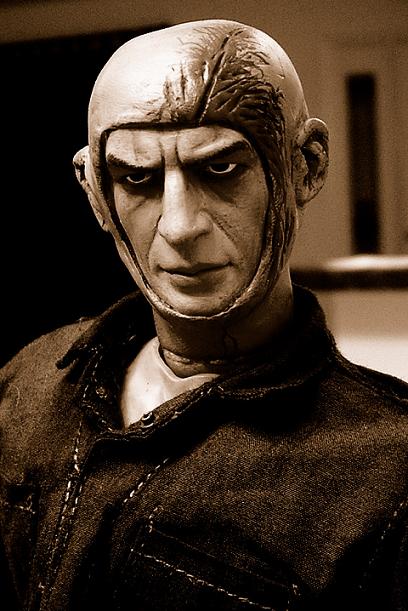 Freddy VS. Jason custom painted Jason figure
Custom painted Jason from Friday IV.
Weathered and tweaked Part VII Jason figure
Michael Myers from Halloween: Vol II (2008)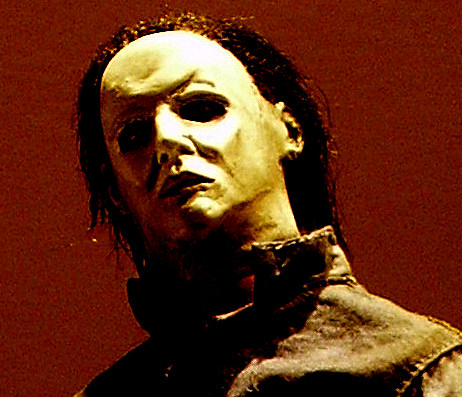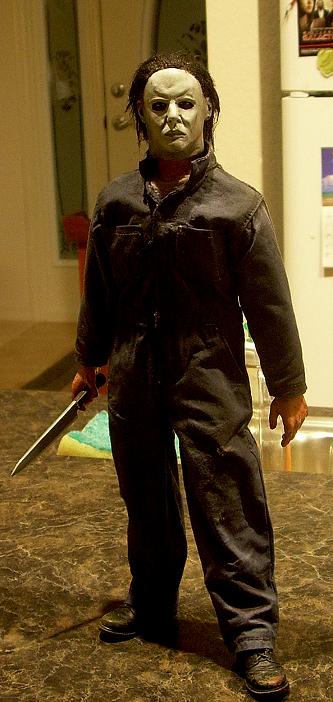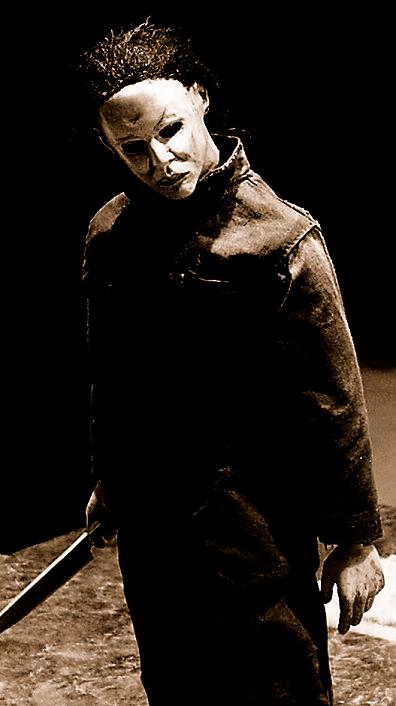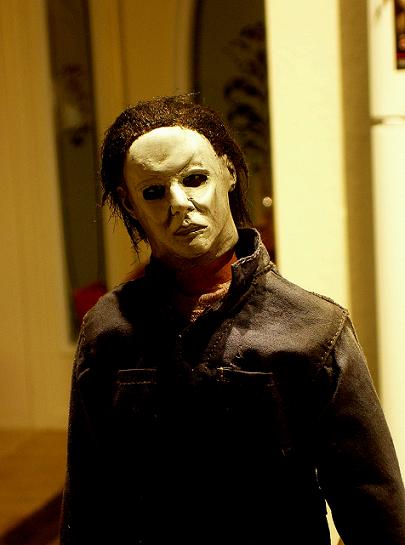 Michael Myers Vol 1 (2005)
Here it is with my CGP Myers mask "St Nick"
ZOMBIES!!!
Jawless Ron..... Chomped on a grenade
Jawless Jim: Another crack at a headless zombie!
Nude Nell: Once vain... now Dead!
Swat Sam:
Revamped SSC Zombie Doctor "Subject 57":